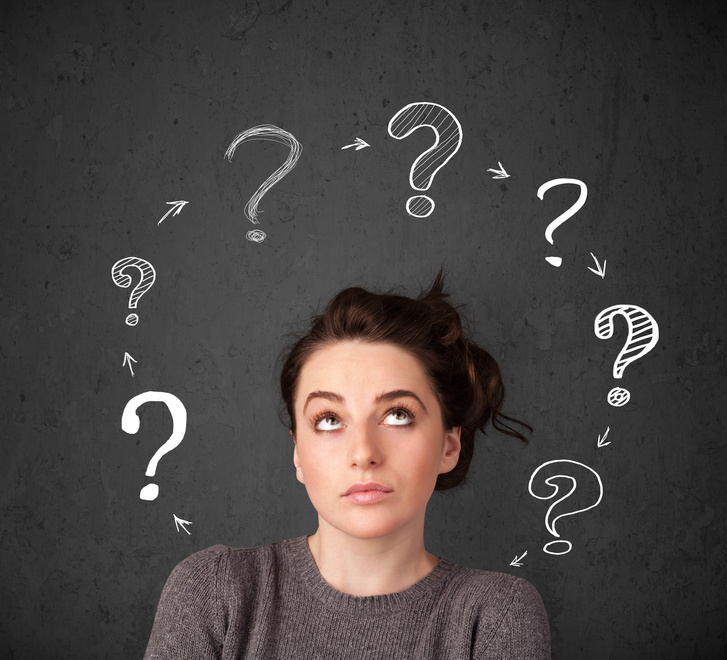 We've all been there; sitting on the couch watching bad 80's movies and eating a tub of ice cream. Eating a massive amount of ice cream may not be the best activity choice for a Friday night, but it is a choice.
Making decisions is a necessary part of life, and every decision we make is a personal investment in that choice. Often, decisions are made without any thought while we contemplate others for days, weeks, months, or even years before choosing one scenario over another.
Investments deserve attention and analysis. I'm not trying to ruin your Friday night plans, but I want you to think about the pros and cons of quitting your job, starting your own business, or eating that tub of ice cream before you reach for the ice cream scoop.
Goals First
Everything you do personally and professionally should revolve around your goals. If you go through life without goals, you're running a race without a finish line. When making any decision; whether to eat ice cream or quit your job, goals are what make something worth doing, and gives purpose to that decision.
If you don't know what your goals are, grab a pen and a piece of paper and write down what your ultimate goals are for the next year, next five years, next ten years, next twenty-five years, and goals you want to accomplish during your lifetime. Within each timeframe, you will have goals related to different aspects of your life that will apply to different decisions. For example; I want to reach a certain level of income in the next year and also wish to lose twenty pounds. Although eating ice cream out of my freezer might not directly affect my income, it does apply to my goal to lose weight.
Thinking of every decision you make as step towards or back from your goals will help you get to where you're going faster, and help you realize when you've taken a step backwards. What were you planning on doing today outside of work? Will each of those tasks help you get closer to your goal or further away?
If one of your goals is to reach others using your voice and expertise, I can help. Reach out to me at
Luchies.Michael@gmail.com
with your content goals.