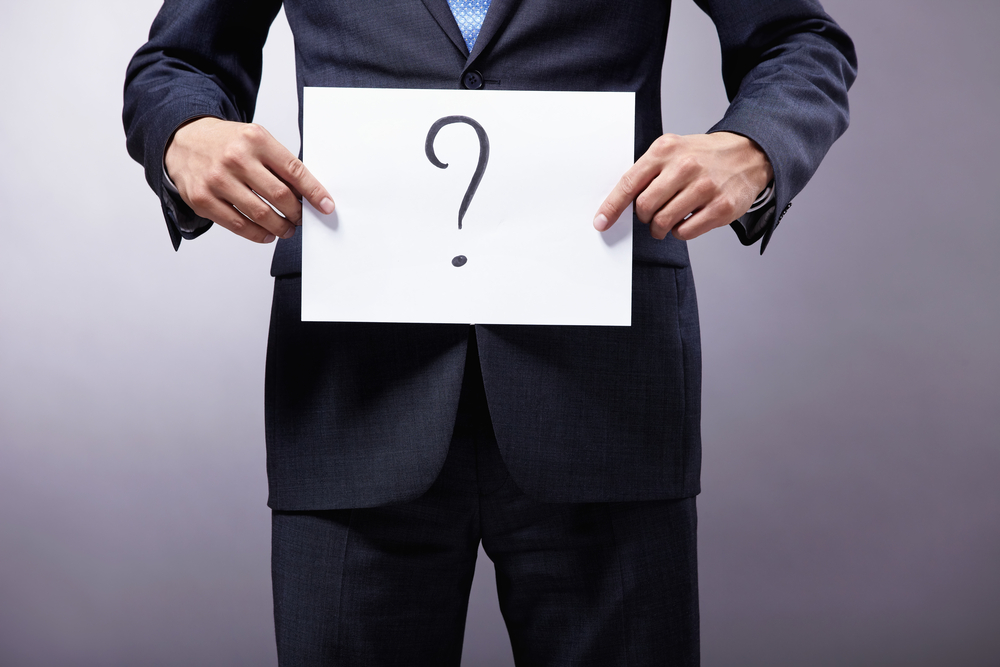 In 2007, I started a ticket stub retail business called Stubs4Sale.As a sports-loving teenager, I collected ticket stubs from every game I attended. On the way out of stadiums, I would pick up stray tickets on the ground to add to my collection. I compiled hundreds of tickets from games I went to, and even ones I hadn't. My friends thought I was weird, but I love sports; and collecting sports memorabilia was a tangible way I could live out my passion.
After a few internet searches and a visit to eBay one day while at work, I discovered that there were not only other people that saved their tickets, but a small niche market that bought and sold them as well. Depending on the event, what happened during it, and the scarcity of the ticket, ticket stubs can be worth thousands of dollars to memorabilia collectors. Despite the potential value and rabid fan base that major sports have, there were no pricing guides or resources to determine the value like there was for baseball cards. This gap in the market provided an opportunity.
I had found something that I loved and an opportunity worth pursuing. I knew full well that this would never become a large business, but it was something I was passionate about, and I knew I could make it profitable. Over the next few years, I worked to establish my brand by acquiring a large collection of tickets, publishing content about ticket stubs, and making strategic partnerships. I was even invited to speak at the 2007 National Ticket Summit in Las Vegas and quoted in Tuff Stuff Magazine. I kept the business profitable for a couple of years before selling all of my inventory to keep myself in college.
While I wouldn't consider any venture I've worked on so far a success, Stubs4Sale was by far my most rewarding and noteworthy venture,
but it took me eight years to finally understand why
.
I didn't always start businesses for the right reasons. I would get excited about an opportunity and think that I could create a massive business, but the excitement would soon fade. Maybe I wasn't wired to run a business at all, or maybe it's because I wasn't giving enough credit to the part of me that needs to be sincerely interested and passionate about something to do amazing work.
Upstart Co-Founder Paul Gu
I recently interviewed
Upstart Co-Founder Paul Gu
about his journey as an entrepreneur. Paul, a student of statistics and finance who earned three years of credit before the age of 20, dropped out of Yale to become a
Thiel Fellow
. After finishing his fellowship, Paul co-founded Upstart, a unique lending platform that identifies high-quality borrowers by factors outside of their credit score. After dropping out of school and being given $100,000 to pursue anything within entrepreneurship, he still ended up back in statistics and finance. Paul did not think this was a coincidence at all. "The fact that I ended up doing something in that area despite having the whole field open to me is what made me realize that these were things that I deeply find interesting," said Paul.
The One Question To Ask Yourself Before Starting a Business
During my interviews with young founders on Under30CEO, I ask for their best piece of advice for young aspiring entrepreneurs. Paul's answer made an impact on me because it spoke to what I had been doing wrong for the past handful of years. Paul said to ask yourself this question:
"If this weren't going to be a big and successful business, would it still be interesting to me to work on this?"
Stubs4sale worked for me because I didn't care how big it could get, I wanted to work on it nonstop because I loved it. My other ventures often failed because I thought they would be huge opportunities while lacking the true passion needed to work on them.
The next time you have a big idea for a business; take a step back and ask yourself if this is something you would work on if it stays small or even loses money? Are you chasing money, or something you love?
__________________________________________________________________Tommorow's Post: The Stats: Month One Recap of 365 Days of Publishing
Interested in Why I'm Publishing 365 Times in 2015? Read the first post of 2015 here!
Want to be a part of my series? Share topic ideas or volunteer for an interview in the comments below.
Michael Luchies
is the Founder of TrepRep, Director of Content Programming forPursuit,
Interview Editor for
Under30CEO
, Entrepreneurship Lecturer at Illinois State University,
TEW 2 contributor
, and writer of all things entrepreneurship. Connect with Michael on
Google+
,
LinkedIn
,
Facebook
and
Twitter
.