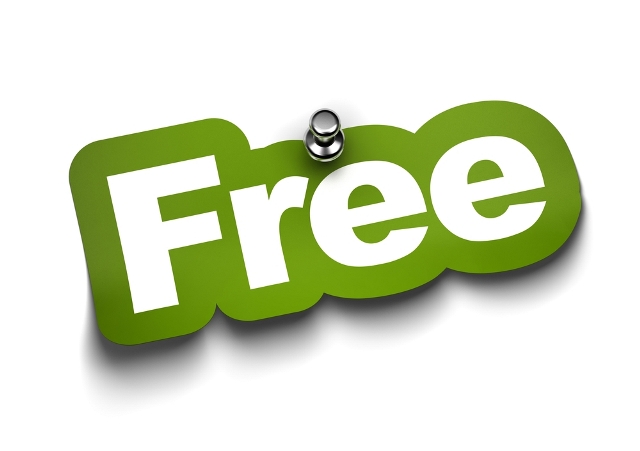 Listen to my Over Beers Podcast episode here
Recently, I had the opportunity to sit down with
Jack Sutherland
, co-host of the
Over Beers Podcast
to talk about free, or almost free marketing tips and tools for entrepreneurs and startups. With so much of my focus and energy going specifically to writing and content marketing, I often forget how much I love talking and sharing about marketing without a budget.
In 2007, I started Stubs4Sale, a super-niche sports memorabilia e-commerce website, without a clue or a budget. I knew marketing was important, but I didn't have a budget and any available capital I had needed to go into inventory (or so I thought). After starting to write and finding free ways to get attention for Stubs4Sale, I realized I loved finding creative ways to market my business just as much as any other aspect of business.
I started several other websites, including BringPacmanBack.com, which was a website geared towards my passion for the NFL. Shortly after starting the website, I was mentioned on CNBC, The Tennessean, and several other major media websites. My writing for Stubs4Sale helped land me a speaking opportunity in Las Vegas and an article in TuffStuff Magazine. This experience helped me understand the importance of marketing a startup, and helped me realize this was something I was good at and loved to do.
Based on a few of the topics Jack and I covered during episode 11 of the Over Beers Podcast, here are my startup marketing tips for founders on a strict or non-existent budget.
Writing is Free and Worth the Time Invested
Writing helped get my business off of the ground in 2007, and it's just as powerful, if not more powerful today than it was a decade ago. There are an infinite number of resources available online to get you started, but you can begin by focusing on creating a blog on your website.
Give your audience information about your business in a non-promotional way, tips related to problems they are facing, and a behind the scenes look at you and your business. If you don't think you have anything to share, think about what speech you would give if forced to stand in front of 500 people who fit your target demographics. How would you provide them value while getting their attention and interest?
Tools to Use
:
LinkedIn
,
Medium.com
,
Wordpress.com
Master Social Media for Your Audience
Community building is neither an easy or a short process. Engage your audience using social media to share and interact with them. Remember that your customers are actual people and to treat them that way. Don't only promote special offers and product information.
The primary reason I chose to write every day this year on LinkedIn was to give value to my audience while building my personal and business brand. You don't have to publish an article every day, but you do have to make a strong and consistent effort in order to stand out from the millions of other people trying to compete for the same space.
Utilize Existing Networks
Using your existing networks and contacts to spread your message is probably the best use of your time when working on the marketing side of your startup. Using the podcast as an example, contributing as a guest on the Over Beers Podcast helped me reach a completely different audience that is valuable to my business. I added value to them by contributing to the show, and they added value to me by allowing me to share information about my business and by giving me the opportunity to talk to their audience. Find mutually beneficial ways to give value to while receiving value in return. Featuring industry experts and entrepreneurs on your blog is a great place to start.
Use the Skills of Others
If your goal is to build a massive business, you're going to need to utilize the talents of others, whether as employees, freelancers or contractors. When getting started, consider finding specialists to complete small tasks that are outside of your primary talents and abilities. For example, we talked about Fiverr.com. On Fiverr, you can find skilled service providers from around the world willing and able to complete tasks starting at just $5. From intros to your podcast to a logo for your website, there are millions of offerings from skilled professionals. I offer creative naming services to others because it comes naturally to me, and I enjoy doing it.
View my offerings on Fiverr here
.
Tools:
Fiverr.com
,
oDesk
,
eLance
For additional tips, make sure to listen to the
Over Beers Podcast episode
. What marketing help does your startup need? Share in the comments below.