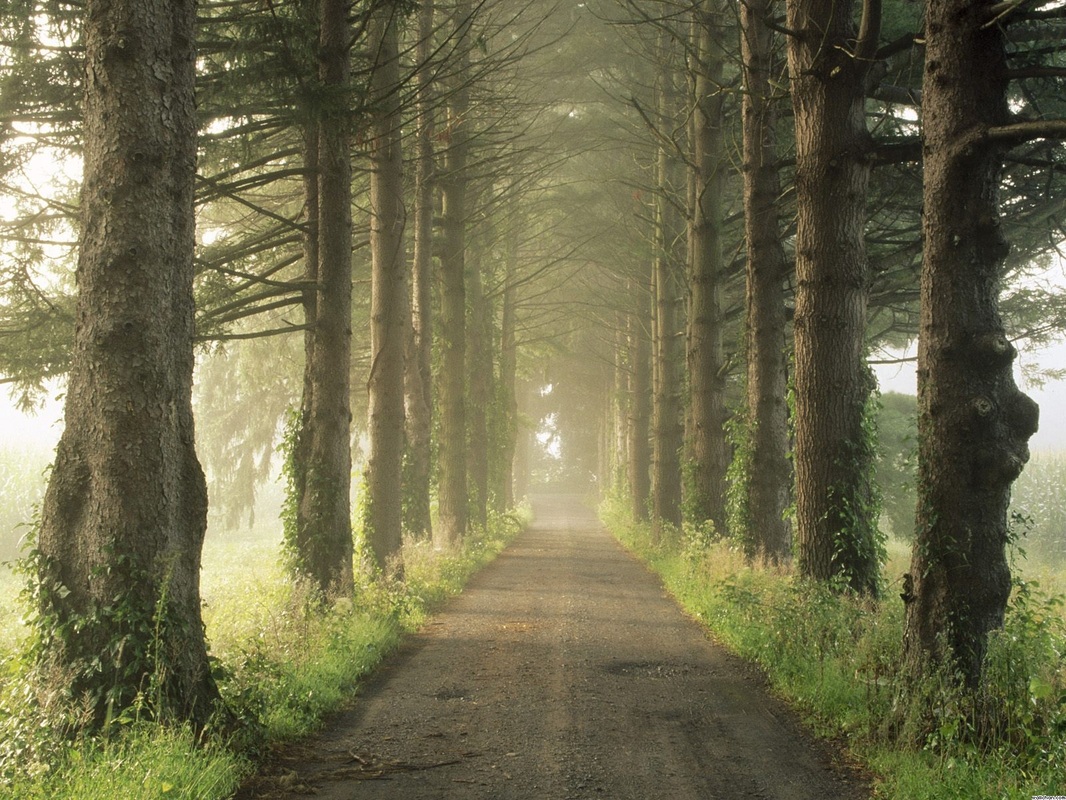 I was on my way back from a book signing event with a sick feeling in my stomach and Chicago traffic to maneuver my way through. It was a good event, and I'm glad I was there, but I felt like a complete sham.
The event was for
The Entrepreneur Within You Volume 2
,
and the name of my chapter in the book is
Kicking
Ass Instead of Being the Ass That's Kicked
. My chapter outlined ways to approach becoming an entrepreneur and how to not allow your work to get the best of you.
At the time I wrote the chapter, I honestly thought that I was living what I wrote. After many bad job experiences in the past, I decided to go back to school and make a better and happier life for myself.
After college, I took a great opportunity to expand my skills, network and career while helping students with entrepreneurial ventures. I enjoyed my job, but I was getting my ass kicked on a daily basis working 10-12 hour days and doing the job of 3-4 people. From the time I wrote my contribution until its official release date, my co-worker left for a better opportunity, there was no urgency to bring on a new employee, and I'd never been more stressed in my entire life. What was worse is that I wasn't getting the support I needed to make the difference I wanted to make. I felt powerless and depressed.
I had just spent two hours talking to people about why they shouldn't be in a toxic work environment and should control their destiny, and I wasn't living up to that myself.
With a wife and one-year-old child; leaving a well-paying job was the last thing I should be thinking about, but how can I justify putting myself and family through this torture for something that no longer aligned with who I was or what I wanted?
I made the decision while driving back from the event that I was going to live by the message I was sharing with others. A month after the book signing, I resigned. The months since have not been easy, but the ability to shape my own future and create as large of an impact as I possibly can is an inspiring challenge.
It's not that I thought I was doing meaningless work, it's that the stress and downsides of the job were moving me further away from my mission and goals.
My challenge for you is to take an honest look at your work situation today and see if it aligns with your goals and mission in life. Do you feel like you are kicking butt on a daily basis, or is the wear and tear of your everyday work life taking a toll on your mental and physical health?
Quick steps to tell if your job is aligned with your goals:
What do you want your legacy to be? Write down a one to two-sentence description of the difference you want to make through your work.
Is your current work helping you on the journey to leave that legacy?
If yes, you're on the right path. Write down how you can increase this impact, goals within your job, and how you can maximize the impact you make and your happiness.
If no, are there ways that your current job or organization could fulfill that need, or is this just a pit stop that isn't getting you any closer to where you want to be?
If you discover you are not on the right path, start looking for what would get you back on your desired path. Whether it's starting your own business or finding a different job, start taking small steps today.
My decision to walk the walk has left me more energized, fulfilled, and able to be present for my family – all of which are very important to me. The path might not be easy, but it's not supposed to be. The importance should be placed on if that tough path still leads to where you want to go. If it's been rerouted and is taking you further away from where you want to be, maybe it's time to consider a new path.
__________________________________________________________________
Interested in Why I'm Publishing 365 Times in 2015? Read the first post of 2015 here!