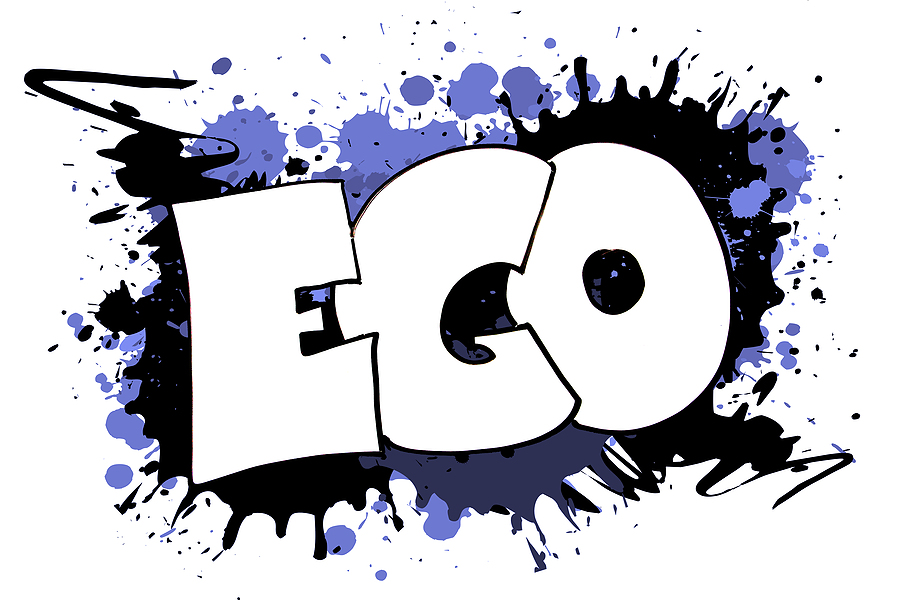 Startups, like restaurants, are almost guaranteed to fail. Depending on your definition of failure, around
95%
of all startups never reach success. Despite the high likelihood of failure, every once in a while, a startup with the right pieces in place – product/market fit, great team, and a little bit of luck – defies all odds.
My passion is helping young entrepreneurs with their businesses in any way possible. Crossing paths with thousands of young entrepreneurs during my time working in startups and with the Collegiate Entrepreneurs' Organization, I've seen ideas including delivering packages from a moving aircraft to new designs for a Zamboni. The founders with these ideas are just as unique as the ideas themselves. The majority are enthusiastic, confident, brave, and naïve, which all can be advantages in the right situation. What they often don't recognize are the tough challenges they face while pursuing their dreams.
There are thousands of barriers to overcome when starting up, but the most difficult ones to overcome are often those that we create for ourselves. By lacking self-awareness, having preconceived or self-limiting beliefs, we dig our startups into a hole before really even getting started. Among those self-created obstacles that result in startup failure is ego.
Ego:
a person's sense of self-esteem or self-importance.
In
Head Games: Ego and Entrepreneurial Failure
, Tom Eisenmann looks at the many reasons startups fail, including ego. Tom Eisenmann explains ego-driven failure:
At the risk of oversimplifying, the ego issues that can derail an early-stage startup come in two broad groupings. Some founders are ambivalent about their vision or their level of commitment to their venture. Others are headstrong—too confident about their vision and their ability to lead. In fact, Peter Thiel
hypothesizes
that plotting founders along such a spectrum would yield an inverted normal distribution—one that is fat at both tails, rather than in the middle.
A founder with a big ego blinds themselves from discovering potential risks and opportunities, and creates a wall between themselves and fellow co-founders, employees, advisors, and others.
As someone who has spent years as a mentor/advisor, I've seen many of the most intelligent and passionate young entrepreneurs with strong ideas fail because they weren't able to overcome their own egos. The challenge I face is finding a way to help them, when in reality they may be the only one who can solve this problem.
The funny thing about why startups fail is that they're often the same exact reason other startups have succeeded. Richard Branson, Elon Musk, and Mark Zuckerberg didn't get where they are by being modest. After all, it takes guts to branch out from the crowd of 9-5ers to create your own path instead of following someone else's. But just because others have won the lottery and defied the odds and common sense doesn't mean that you'll have the same luck. Ignoring all logic and failing to recognize opportunities and threats is a recipe for disaster.
Quick Tips to Help You Leave Your Ego at the Door
Be transparent.
Keep your mind open.
Read and make a commitment to learn constantly. The more I learn, the more I realize I don't know.
Don't shrug off the legitimate concerns and doubts of others. Be aware of them while working to overcome barriers and challenges along the way.
Do your research, and be open to findings and conclusions you weren't expecting.
Seek advice and help instead of just asking for favors.
Provide value back to anyone who helps you.
Network as if everyone can offer something to your development, or the development of your startup.
Surround yourself with people smarter than yourself.
What tips can you add to this list? Comment below.
Additional Reads
:
Why Startups Fail
,
The Unlucky 13 Reasons Startups Fail
__________________________________________________________________
Michael Luchies
is the Founder of
TrepRep
, Director of Content Programming for
Pursuit
, Interview Editor for
Under30CEO
, Entrepreneurship Lecturer at Illinois State University,
TEW 2 contributor
, and writer of all things entrepreneurship. Connect with Michael on
Google+
,
LinkedIn
,
Facebook
and
Twitter
.
Michael is publishing 365 times in 2015. To find out why, read the
first post of the year here
!