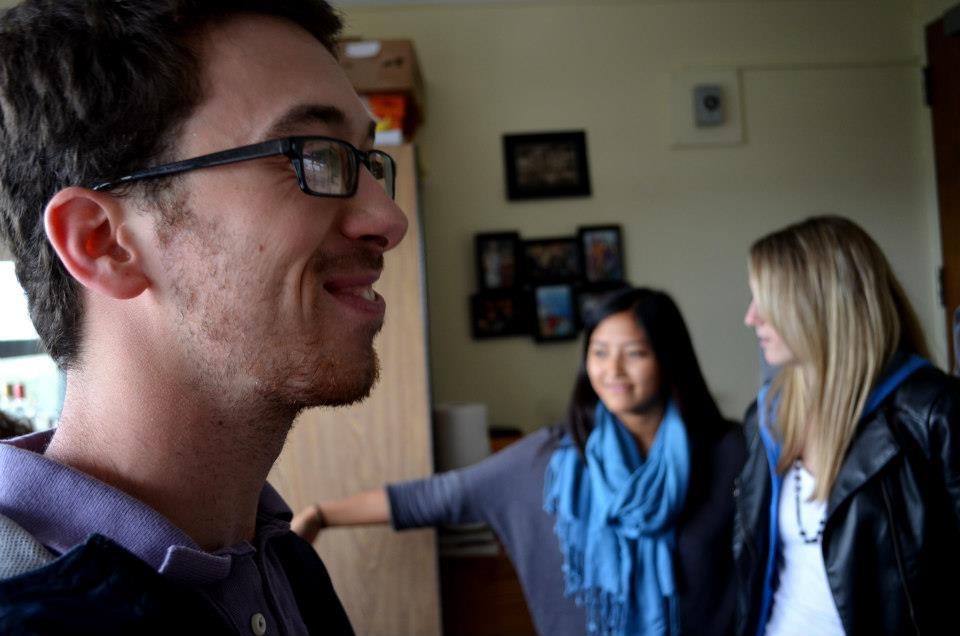 Listen to the full interview with College Startup's Jon El-Kordi Hubbard here
.
Too often, young entrepreneurs try to replicate the success of wildly successful companies. They'll look at Facebook or Twitter and try to beat them at the game they invented.
One of the many faults with this approach is that the entrepreneur is looking at where these companies are now instead of how they started. They didn't start trying to beat someone else, they both started as new forms of communication and allowed people to greater connect with each other.
Every successful business was once a startup, and while their success can't be copied, there are many lessons that can be learned from their start and early-stage growth.
I interviewed College Startup Editor and Co-Founder Jon El Kordi-Hubbard to get his thoughts on what are the traits of successful entrepreneurs, and what actions and activities they take and do that leads to their growth and development. College Startup shares stories of entrepreneurs on campus by providing news, events, interviews and information. Jon has worked with hundreds of startups and entrepreneurs during his time with College Startup, and has taken the business from an idea to a growing media company with a strong group of writers and readers across the country.
Here are five traits Jon sees in the young entrepreneurs who are launching successful companies while still in school.
They're not afraid to work really, really, really hard. They aren't afraid to give up partying and a social life in order to work on growing their business. It's not easy for any college student to give up on everything that's trying to take time and attention away from their business, but it's important to focus and work extremely hard.
Take chances. We've all had "great ideas" that we failed to act on and opportunities we've missed because we were too scared to take a risk. To do something different and create something great, risks are a necessary part of doing business.
They understand their resources. My favorite of Jon's points. Students have access to research, books, papers, online tools, professors, mentors, competitions, and more. The smart students take full advantage of these opportunities. One underutilized resource on campus that many overlook is students in other majors. While in school, Jon went out of his way to make connections with students who were studying subjects he was unfamiliar with. Their opinions helped provide a different perspective and give important feedback on projects he was working on at the time.
They follow their heart and love what they're doing. Spending 12-16 hours a day on a business while going to school is incredibly hard. Loving what they're working on is a significant advantage and fuel used to keep them motivated when grades start to slip or they're running on empty.
Get out there and pitch. It is possible to sell from the dorm room, but the great young entrepreneurs put themselves out there time and time again. They go to networking events, compete in competitions, build relationships with faculty, and sell fearlessly when an opportunity presents itself.
What's the most important skill or trait for success in your field? Please share in the comments below.
About Jon El Kordi-Hubbard
Jon El Kordi-Hubbard is Editor and co-founder of College Startup, an independent news site dedicated to covering entrepreneurial people, companies, and events emerging from colleges and universities.
Follow Jon on Twitter @JonDanielEKH