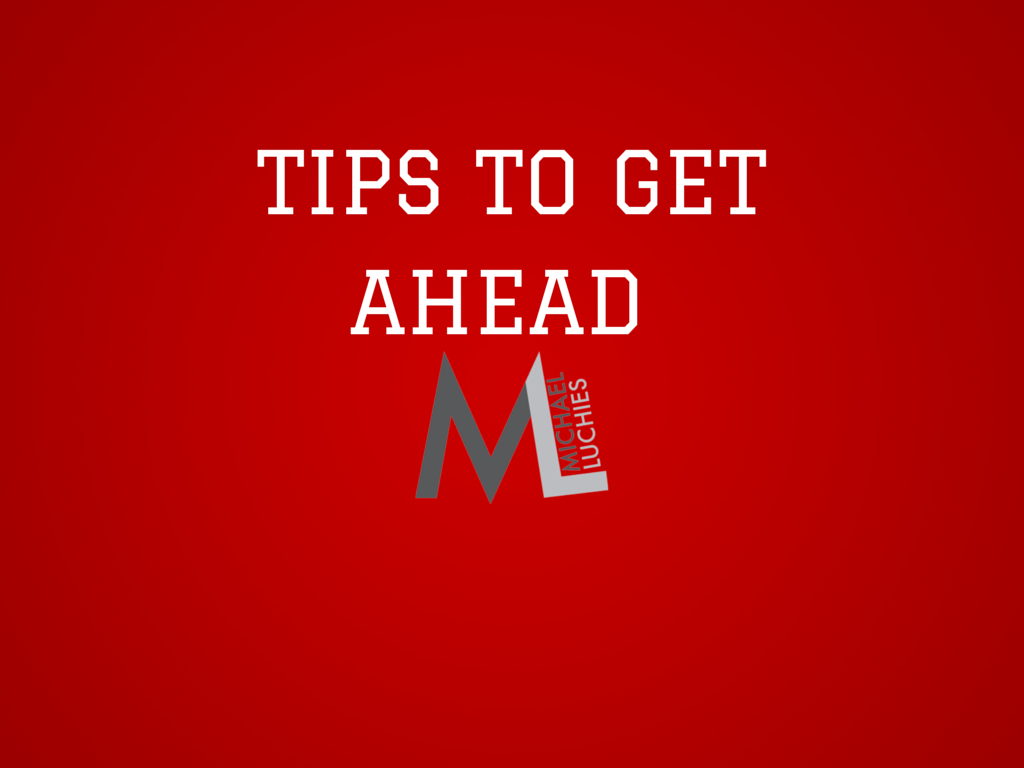 Over the last several years, I've had the opportunity to interview well over 150 entrepreneurs and business leaders. I've made connections that have led to jobs and freelance clients, learned tips and the traits of successful founders, and have been able to develop my network around entrepreneurs, media members and others.
Interviews are conducted for a wide array of reasons, but have you ever considered of how they can benefit you and your career or business?
We've all dreamed about being on the cover of a magazine like Forbes or Entrepreneur, but while you're waiting for that call from a big publication for your photo shoot and feature story, try conducting interviews with others to your advantage. Let's take a quick look at how two other people have used interviews to their advantage.
ONE (Creators of the
After School App
) Co-founder and COO
Cory Levy
began interviewing entrepreneurs he admired at the age of 15. He reached out through Facebook messages and was able to land short interviews with some of the world's top entrepreneurs. From those interviews, he got feedback on his business ideas, built new relationships and was able to get some of those entrepreneurs to join his business as advisors. Read Cory's article on three questions he asked Twitter CEO
Dick Costolo
.
Before
Micky Deming
started working in an entrepreneurial environment with Kahuna Accounting and TREPX, he was a journalist and editor for a local newspaper. Interviewing was something he was both comfortable with and good at, but previous interviews were conducted as a part of a story that would be printed.
Micky still conducts interviews, but they're for a different story and purpose -- to grow businesses. Micky utilizes customers and industry experts to give him information to use for marketing, sales, development, and other aspects of the business. He still writes his fair share of content, but these interviews have been vital to the growth and success Kahuna Accounting has had over the past two years.
Using The Tip:
Before you setup an interview, define your goals. Whether you're trying to land a hard-to-get job, find investment for your startup or find more customers, the people you'll interview and what you'll ask them will vary.
After determining your goal, outline questions that will help get you the best information possible and start inside your network when looking for people to interview. Do you know someone who has the job you want? Has a friend of yours landed an investment from venture capitalists? Interview them, and then ask if they know of others you could speak with as well.
Use the answers and connections you make from the interviews to get information and leads that can help you get ahead.
Was this helpful? If so, please share!
The
Tips to Get Ahead Series
is a 10-part series highlighting the best tips and pieces of advice from my years of interviewing and working with influential business leaders and entrepreneurs. Do you have an amazing tip for others? Share in the comments below, or email me at
Luchies.Michael@Gmail.com
.
--
Michael Luchies
is the Founder of TrepRep, Entrepreneurship Lecturer at Illinois State University, Co-Host of the Entrepreneurs on Campus Radio Show, and Co-Host of theTrepidemic Podcast. Connect with Michael on Twitter. Michael is publishing 365 times in 2015. To find out why, read the first post of the year here!