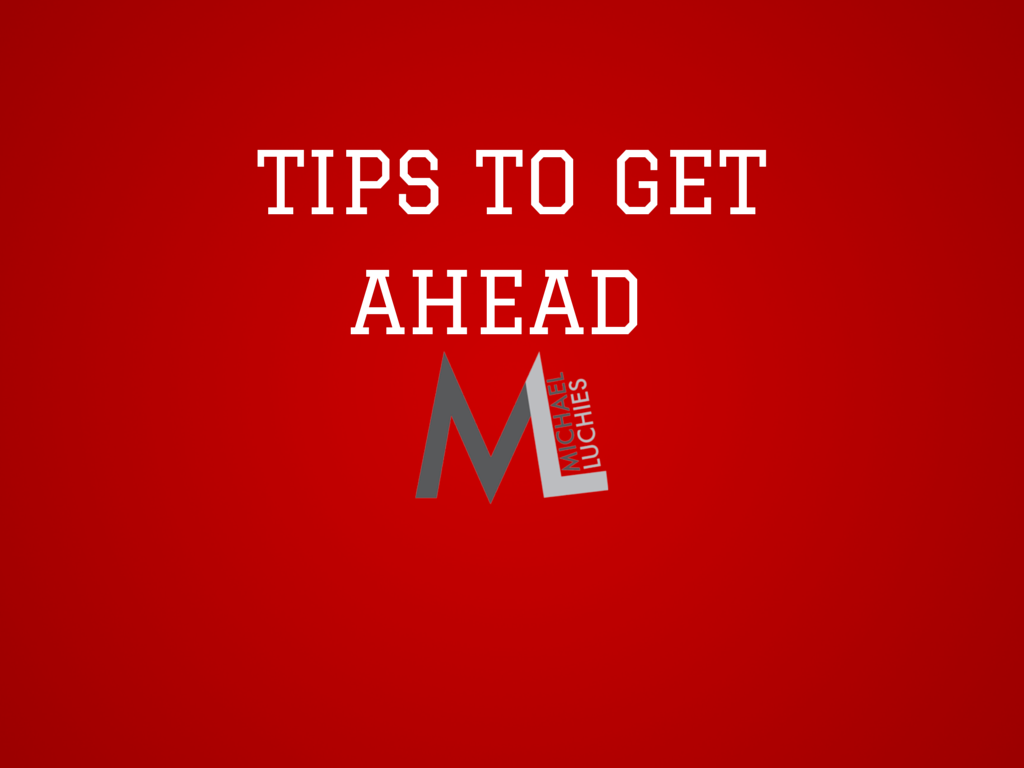 I strongly believe in providing value to others without intending to get anything back in return. It amazes me how dumbfounded people are at the idea of someone wanting to help them without getting anything in return.
Well, there is a very easy way
anyone
can provide immense value to others while receiving a great reward in return.
The value you can provide is introducing two people who can gain value from each other. The reward you receive in return may be hard to define and varies depending on the circumstances, but at the very least, you become someone of value to both parties if the introduction is a success. Becoming someone of value means that people will listen to you when you need them to, willing to repay a favor, and will recommend you over others who don't provide the same amount of value.
Working for four years at a nonprofit organization that worked with young entrepreneurs helped me to realize the power of networking and introductions. While organizing the National Conferences for the Collegiate Entrepreneurs' Organization (CEO), I saw how getting the right speaker or the casting director from ABC's Shark Tank to attend could impact the futures of student entrepreneurs. It was still up to both parties to make the most of an introduction for real value to materialize, but sometimes, all it takes is an introduction.
Over the past few months, my life has changed because of introductions other people have made for me. Once I learned how to ask the simple question of "is there anyone you know who I should meet?" after providing value to someone, the results were truly amazing. I have new clients, new leads, new connections, and new friends from simple email introductions.
The first tip in this series is a simple one, but one of the most valuable tips I could possibly give others that's just as easy as it is powerful.
Using The Tip:
Identify five people in your network. Write a short list of what you think they have to offer others and what they may need from others. Then, come up with others in your network who either offer something the other person needs or something they have to offer. After each successful connection, ask each party if the connection was helpful and if they know of anyone that you should meet. They will be happy to return the favor, and you will be providing value while getting value back.
Was this helpful? If so, please share!
The
Tips to Get Ahead Series
is a 10-part series highlighting the best tips and pieces of advice from my years of interviewing and working with influential business leaders and entrepreneurs. Do you have an amazing tip for others? Share in the comments below, or email me at
Luchies.Michael@Gmail.com
.
--
Michael Luchies
is the Founder of TrepRep, Entrepreneurship Lecturer at Illinois State University, Co-Host of the Entrepreneurs on Campus Radio Show, and Co-Host of theTrepidemic Podcast. Connect with Michael on Twitter. Michael is publishing 365 times in 2015. To find out why, read the first post of the year here!