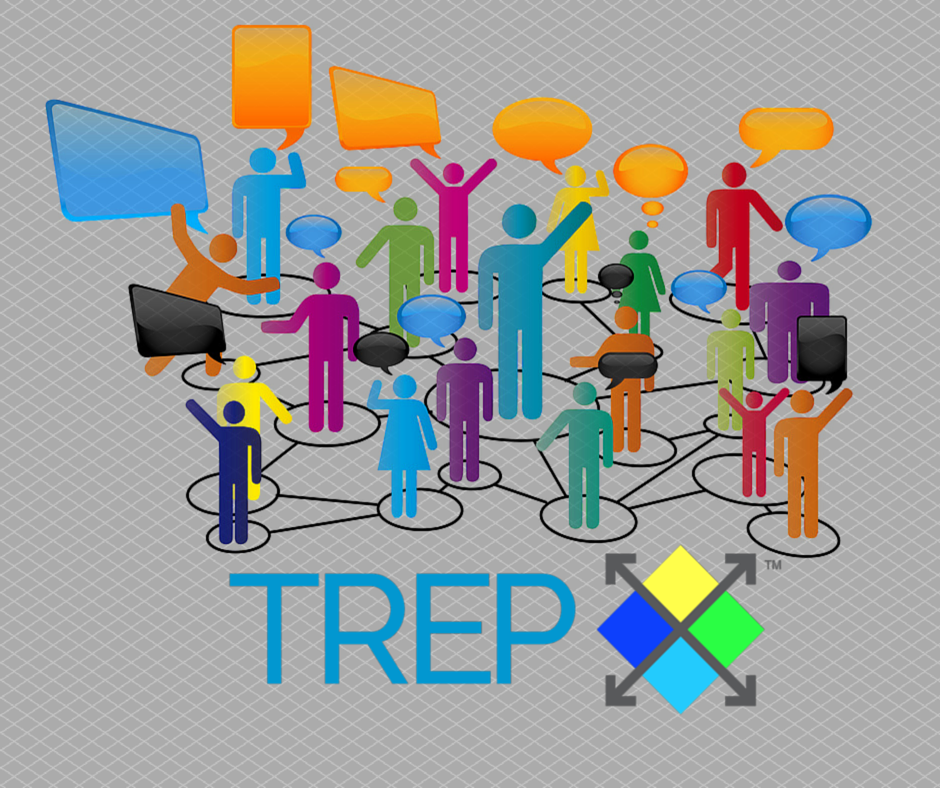 "Contrary to popular belief, entrepreneurs can't do it all by themselves."
Being your own boss can be a difficult and lonely journey. Without employees or co-workers able to take some of the load off of your shoulders, you take on all of the stress, work, and pressure.To help grow your business and alleviate the loneliness and stress; surrounding yourself with others is a necessity. One of the way entrepreneurs can achieve this is with communities for entrepreneurs and mastermind groups.
Micky Deming is the Director of Marketing for the Kahuna Accounting Group and is leading
TREPX
, an entrepreneurial community that is helping entrepreneurs grow, and go from amateur to pro. TREPX is designed to give service-based entrepreneurs support, tools, and a community of entrepreneurs that understand what they're going through. They focus on four areas of business -- operations and logistics, business development, accounting and finance, and capital and funding.
"The more we surround ourselves with others who compliment what we can do, the more we benefit," says Micky, who has benefited from entrepreneurial communities over the past few years while building Kahuna Accounting from the ground up. Despite the countless hours of work and effort he's put into the business, he knows that it can't be done without the help of others. "You have to rely on others to achieve the things you want to do."
Relying on others is hard even for entrepreneurs who realize they need help to grow. Turning to mentors, advisors and communities for guidance and support is a way to get help, but the success of the business will still rely on the hard work and vision of the entrepreneur. "The community is a way to align yourself with others who are going along their own trajectory as well. A community is never meant to replace the work and the growth that you put into it."
It can be hard to judge the value of a community due to a lack of organization and clearly defined goals. The furthest most communities go to engage members is to have occasional in-person meetups. Micky stated that the TREPX community believes in three core activities; "learn, live, share."
Learn
- The community provides education and resources to teach entrepreneurs about different aspects of business and what they need to know in order to grow their business. They also provide external experts to teach the group anything from marketing to accounting.
Live
- Learning doesn't do much if it isn't applied. "It's a noisy world out there and there are constantly things being put in our faces," says Micky. By connecting and learning with others in a community setting, members can hold each other accountable and share their successes and struggles. The community also provides tools to help members take action on new strategies and to organize their business and track financials.
Share
- Sharing is about giving back. "As you go through your journey, you want to contribute to the success of others." One way Micky and others share to the community is through an
iTunes podcast
that features successful entrepreneurs with a heart for giving back to others.
Communities can provide value, but it's up to members to find ways to extract that value and to make sure they're also providing value back to the community. Asked about how entrepreneurs can be sure to gain value from these types of communities, Micky said to ask a lot of questions and have conversations with others. By being active and contributing, valuable opportunities often present themselves. "Be honest. Don't try to act like you have everything figured out. Lay it all out on the table. Provide the same ear for them."
Micky identified three ways these conversations can add value to an entrepreneur:
They help you clarify what you have going on.
They help you learn that you're not alone.
Opportunities to provide and receive value will present themselves. Even if the person you're speaking with doesn't have the answer to solve your problem, they may know someone that does.
Micky concluded our conversations with two pieces of advice for entrepreneurs based on his experience.
"Take your financials seriously. Look at them and ask if you know where you stand today and where you should be six months from now."
"Give your elevator speech to someone today. Don't sell to them, but share your vision for what you're working on and where you're going."
What have you gained from online or physical communities? Interested in TREPX? Visit
Trepxgroup.com
for more information.