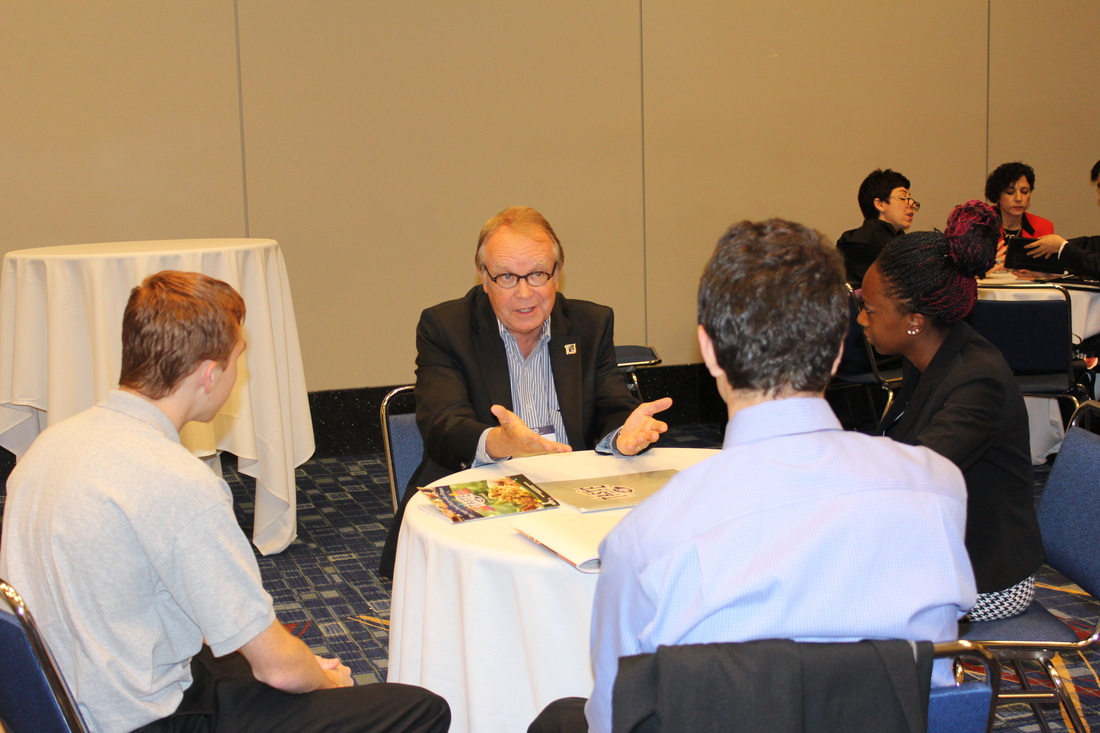 Entrepreneurship impacts everyone. In the field of entrepreneurship education, there's an ongoing debate as to what role this type of education should play in the development and learning process of students.

Are they supposed to start a business in school? Should students be learning the basics of how to file an LLC and complete taxes? Should they be creating business plans and learning how to apply for small business loans?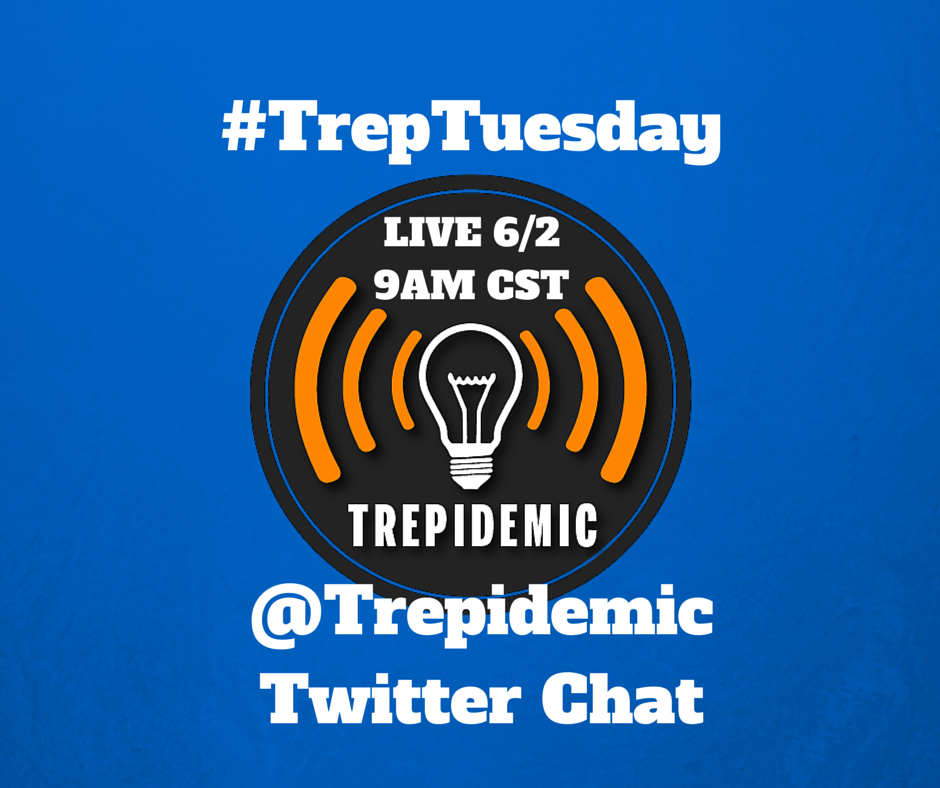 To get clarification and the opinions of experts in the field, we asked the following question during the first live Twitter chat hosted by the
Trepidemic Podcast
in June:
What is the most important role entrepreneurship education plays or should play for students?

I'll kick off this discussion with my own thoughts.

As an entrepreneurship student, I desperately tried to start a unique business that I could call my own and grow into an empire. Oh how naive I was. Many failures and several years later, I learned that my best chance to be successful as a business owner, and the best chance for many others as well, is to harness and develop my own passion to fill a need in the marketplace.

While working for a nonprofit that worked with students, I met several passionate art students that wanted to paint, draw, and use their creativity full-time. But, there was a problem. Their schools graduated them without providing one course or even a small section of a class on how to make money with their artwork.

Whatever a student is interested in and skilled at, which will develop over time, it can be enhanced and worked into a niche to serve as a business. Many will never desire to own their own business, but if an artist has to take a job at a call center because he doesn't know how to make enough money to live from his work, what's the point of teaching him or her to hone their craft?


Entrepreneurship professor John M. Mueller stresses the importance of encouraging risk taking and embracing uncertainty. We're taught by our parents and others to take the safe route and make decisions based on the least risky outcomes. This stalls innovation and results in a very unhappy workforce.

I tried taking the least-risky career path by double-majoring in finance and accounting, and I hated it. I dropped out and went from job to job until I decided to go back to school -- to do the same stupid thing again. I eventually ended up in entrepreneurship and by taking that risk, I found a good fit for me.

By teaching problem solving skills and encouraging risk taking, we help the dreamers and innovators have a chance at reaching their goals.


Allowing a student to create their own path can be powerful, but it can also be scary and the wrong path. Most college students don't know what they want to do, and with little entrepreneurial experience, their startups and business ideas can be far from feasible.

I'm very "pro entrepreneurship education," but for it to benefit a student properly, they have to be willing to work hard, be self-aware, and properly vet ideas before risking everything.


Declara
CEO Ramona Pierson delivered my favorite response for the first question. The career landscape is changing rapidly and entrepreneurship can help fill in gaps and allow students to adjust quickly to changes.
For the past four years, I've worked from home and used multiple income streams to help provide for my family when business has been slow. Without being able to quickly adjust and problem solve, I'd probably be lost in the corporate world instead of doing something I love.
Before posting your thoughts in the comments below, we'll close this up with thoughts from Dr. Eric Liguori, entrepreneurship professor at the University of Tampa.