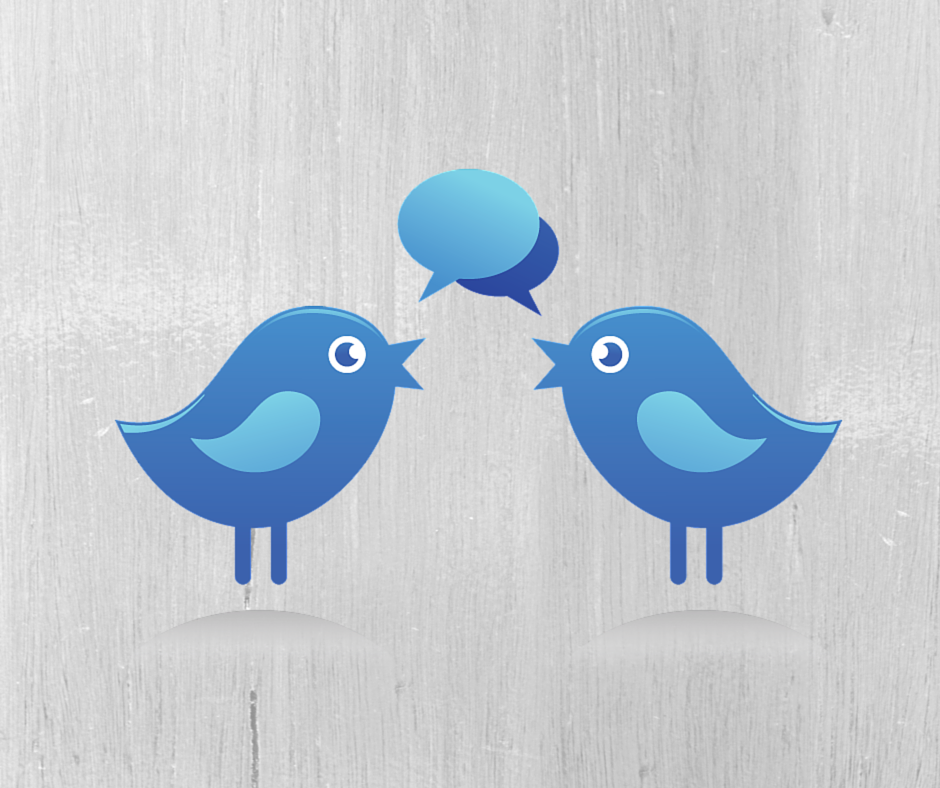 Hosting a Twitter chat is a great way to engage your network, but how can you use this content to provide value to your audience and capitalize on the time and effort you spent organizing and hosting the event? The answer is by creating additional content.
As a writer and content marketer, I salivated after seeing how much information we received from a simple one-hour conversation during our first ever live Twitter chat about entrepreneurship education for the
Trepidemic Podcast
using the hashtag #TrepTuesday. The amount of information is great, but it's completely useless if we don't do anything with it.
Don't waste all of that effort; make the most of your live chat by quickly transforming it into valuable online content. Here are ways to use tweets and data from live Twitter chats as content.
Create Recap Post
If people participated in your event, it's very likely that those who weren't able to make it could benefit from a chat recap post. Create a blog post to publish on your website and send it out to your email list the day of or day after your event. Include the topic, questions asked, top responses and information about the next event.
Expand on the Best Tweets
If you aren't using tweets from your followers as ideas for future posts, you're missing a great opportunity. Not only can you give credit and engage one of your participants by highlighting their tweet, you're using information directly from your audience, which is likely to resonate with your entire target market.
When looking through tweets from your chat, single out several of the most interesting to consider writing full articles or responses as a blog post. These could be comments, questions, or responses to one of your scheduled questions that deserves further discussion and are worthy of sharing with others.
Interview Contributors
It's hard to know who's going to participate in your chat, but you should always know who did participate in your chat after it's over. Look for the most active members of the discussion and ask if they would be willing to have a short conversation with you. If they spent the time to engage with your chat, they would probably be more than happy to continue the conversation privately.
Use this opportunity to improve future chats, feature them on your blog, consider asking them to help organize the next event, or see if they would be interested in writing a guest post based on the chat (or all four). Interviewing them can provide insight, strengthen your relationship and give new information for future content.
Slideshow
Turn the questions and top responses into a 20-slide slideshow on
SlideShare
. Using this format will help reach a brand new audience that may become customers and Twitter chat participants in the future. This is an easy and great way to build your base of followers.
Transcript
Although I have not spent the time to transcribe our first chat or hire someone to document the entire event,
others have
. Providing the full transcript will attract people who want to dive very deep into a topic and will help boost your SEO.
Turn Each Question into an Article
Looking for a quick way to get a month's worth of blog posts? If the Twitter chat was successful, you already know that the topics and questions you posed to your audience are interesting enough to warrant providing additional content. Break down each question with tweets from your audience, additional resources on the topic, and any other relevant information that will provide value to a reader. In each post, feel free to provide information on upcoming chats.
Provide Metrics & Data
People love getting statistics and quotes to use in their work and content. Give your audience information on your Twitter chat by publishing statistics from your chat. We downloaded a
TweetReach
report to provide us with every tweet that was a part of the chat and statistics that we can use going forward. These stats will be needed to provide to potential sponsors and can be used to measure what works and what doesn't.
What questions do you have about live Twitter chats? If you've hosted a chat before, share you experience and advice for others below. Looking for someone to do it for you? Email Michael Luchies at
Luchies.Michael@Gmail.com
.
--
Michael Luchies
is the Founder of TrepRep, Entrepreneurship Lecturer at Illinois State University, Co-Host of the Entrepreneurs on Campus Radio Show, and Co-Host of theTrepidemic Podcast. Connect with Michael on Twitter. Michael is publishing 365 times in 2015. To find out why, read the first post of the year here!