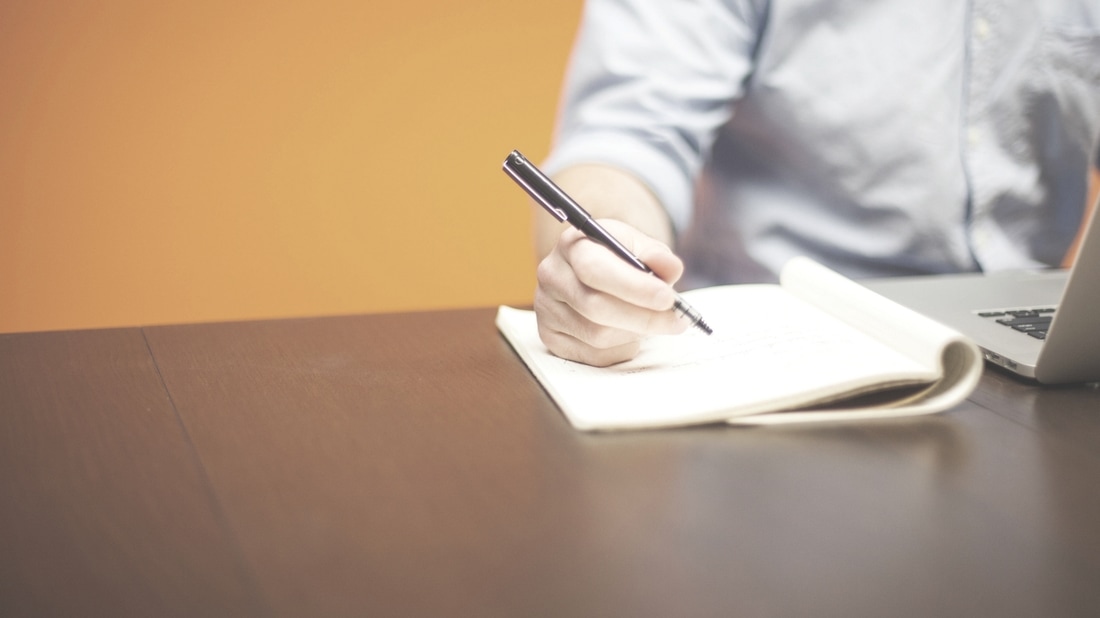 #1. Descriptive Content
Have you ever seen an app with a great thumbnail image that looked like it could be worth downloading but had no idea what it was or how it worked?
If you can't describe what you're selling and how it provides value to your customers, you can't expect customers or investors to be able to understand why they should buy into your company or product. Descriptive content explains the value your product or service will provide to your target market. This includes the about page on your website, social media profile introductions, and app store descriptions.
#2. Website Content
There was a time when websites were a "nice to have" for small businesses. Today, if you don't have a website, your business doesn't exist to a large percentage of your potential customer base.
The content on your website is what will bring people to your website (SEO) and lead them to where you want them to go (purchase a product, sign up for your newsletter, etc.). Take a lot of time and care when writing your website copy, it will determine how visitors will interact with (or leave) your website.
#3. Blog Content
Start blogging! As much as you might resist the idea of having a blog, it's one of the best ways to engage and connect with your customers. Business is all about relationships, and the better yours is with your customers, the more they will want to hear and buy from you.
#4. Email & Newsletter Content
Both emails and newsletters will play a role in your business. From email responses you send to customers (create templates to help you save time!) to a quarterly newsletter to your network, you should spend an hour or two each month creating email and newsletter content. This will help you build stronger relationships with existing contacts and save you time when it comes to responding to frequently asked questions in emails.
#5. Social Content
Duh! Every business owner knows they need to use social media to help promote their business, but most businesses don't get this right. Get active on social media (focus on the platform where your customers are) and spend time learning about how to effectively connect with them instead of only focusing your time on creating new posts and sharing.
For a 30-minute overview and tips and tricks I've learned over the past decade,
take my course on Startup Content here
.