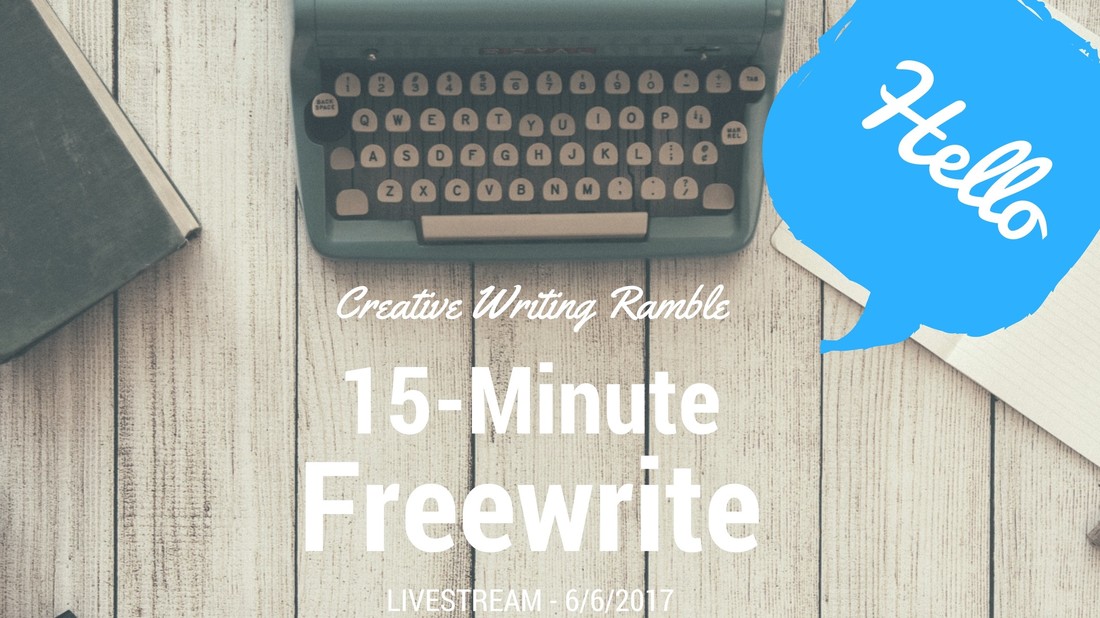 This is a 15-minute creative writing ramble by Michael Luchies
. I enter each session with a blank slate and free of distractions. The first thought that comes to mind is what I run with for 15 minutes with few edits.
Watch the replay of the livestream here
.
"Hey, there he is!"
​
"Look what the cat dragged in."
"How's it going chief?"
Greeting people this morning reminded me how awkward saying hi to someone is when you don't know their name. We come up with some way to skirt around guessing or embarrassingly asking them what their name is months after we should already know what it is.
Is calling someone "chief," "guy," or "dude," really better than asking them what their name is and exposing our inability to remember their name? In some cases, yes. But I would rather avoid the two when possible.
What happened to doing a little work to learn someone's name? You could break into their office and go through their desk, open their car door to read their vehicle registration card, or steal their wallet and take a peek at their drivers' license. Now those are all illegal and would probably get you fired, but isn't that better than being embarrassed by asking them directly "who are you again?"
Asking another co-worker or mutual acquaintance is another possible direction you could go in, but there's always the chance that this person will then go to the person you didn't think was important enough to remember and explain what you asked. You could slip them a twenty, but once again, bribery, along with breaking and entering = probably not the way to go.
How about changing our approach in how we remember people's names? This is something I've tried (not "tried" like in an in-depth sort of way, just in a half-assed manner). I look at them in their eyes upon meeting, repeat their name, and then spend the next two or three minutes repeating that name in my head in hopes that I'll remember it the next time I meet them.
On the other side of these awkward scenarios, I really don't care if someone doesn't remember my name. You would think that would make me more likely to go ahead and ask someone their name instead of avoiding it, but I don't want to make someone feel bad or like I don't think their name is worth remembering.
I consider myself reasonably memorable. I have a much louder than normal speaking voice. My balding head, beard, and squinty eyes usually remind people of someone or something enough to then associate that with me. And my bad and over the top jokes are also hard to forget (ask my wife).
If someone doesn't remember my name, I don't think that means that I'm not memorable. It just means that they weren't paying attention when I said my name.
Solutions:
Yell your name at them when you first meet them
Wear a name tag
Talk in third-person
Do things that make people constantly call out your name ("Stop doing that Michael!")
Send them an email
Follow them on social media channels (I'm starting to realize there are some very practical ways to make sure you know someone's name…but how do you find them on social media if you don't know it at the start?)
Thanks for reading this article, and I hope this random ramble was in some minuscule way beneficial to you today, chief.