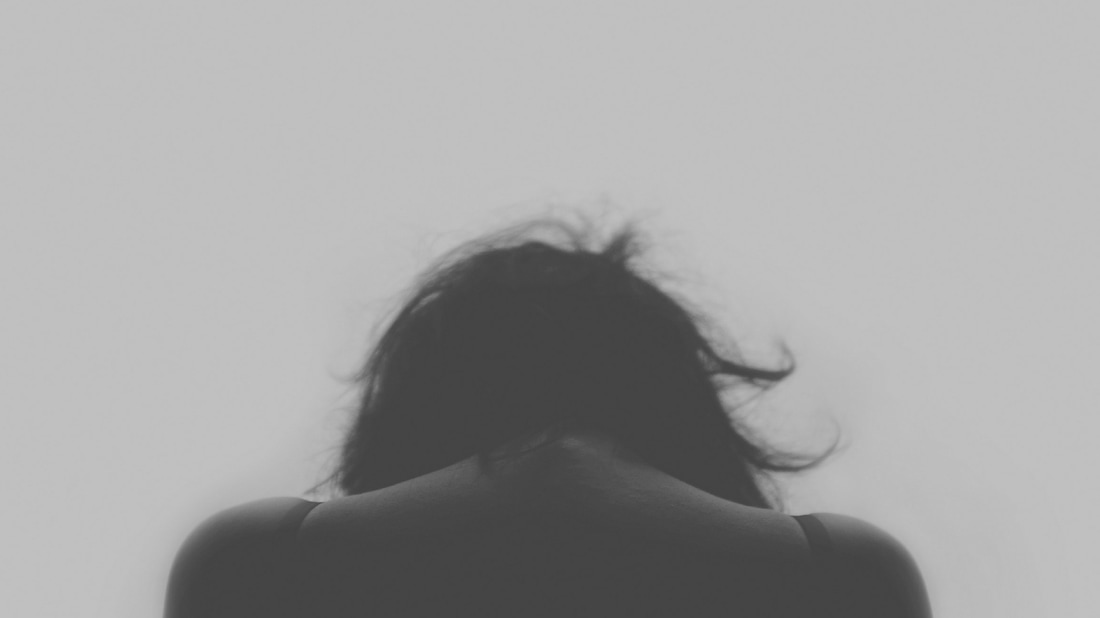 This is a 15-minute creative writing ramble by Michael Luchies
. I enter each session with a blank slate and free of distractions. The first thought that comes to mind is what I run with for 15 minutes with few edits.
Watch the replay of the livestream here
.
​
Have you ever shot a gun?
The moment before I pulled the trigger at a gun range a few years ago, I felt an anxious sense of wonder. What happens when I pull this trigger? What if when my finger pulls back the bullet doesn't come out of the barrel, but it explodes?
These types of questions are nothing uncommon for me. It's a small part of being a human, a human who's been diagnosed with having obsessive compulsive disorder (OCD). Whether I ask these questions and think these things because I'm just a person or because I'm a person who struggles with mental health issues is just one more thing to wonder.
Lately, I've been thinking a lot about pressure.
Scratch that. Lately, I've been feeling pressure. Pressure for me is a feeling I get in my chest that oozes into the rest of my body. I can feel it in my toes and going through my arms to the tips of my fingers. Even as I write this – a piece of creative freewriting that is supposed to be without pressure of delivering anything that anyone would ever want to read, I feel pressure.
"Take a deep breath Michael," I say to myself as I close my eyes, lean my head back and take a deep three-second breath.
Pressure, like having OCD or any other type of real or perceived ailment, can be a blessing or a curse depending on how we look at it. Some days it's a blessing, others it's a curse. If I use this pressure built up in my chest to have an incredibly productive day, it's as if the pressure shooting through my fingers has transferred through my computer and into my work. As a result, the sense of accomplishment and taking several tasks off of my to-do list reduces that pressure.
But what happens when the pressure is off?
Sometimes, it can cause us to be lazy until something happens to, once again, create pressure. Do I crave this pressure? I'd like to think that I don't, and I'd love to rid this feeling from my chest forever, but what if it's what sets me apart from others? What if this pressure is what's keeping the money flowing in and my family eating each day?
As I deal with this pressure today, I'm going to take a few deep breaths, meditate for a minute, and be thankful. Pressure is a blessing that keeps me going and drives me to accomplish things I otherwise wouldn't dream of. But that doesn't mean I have to like it.