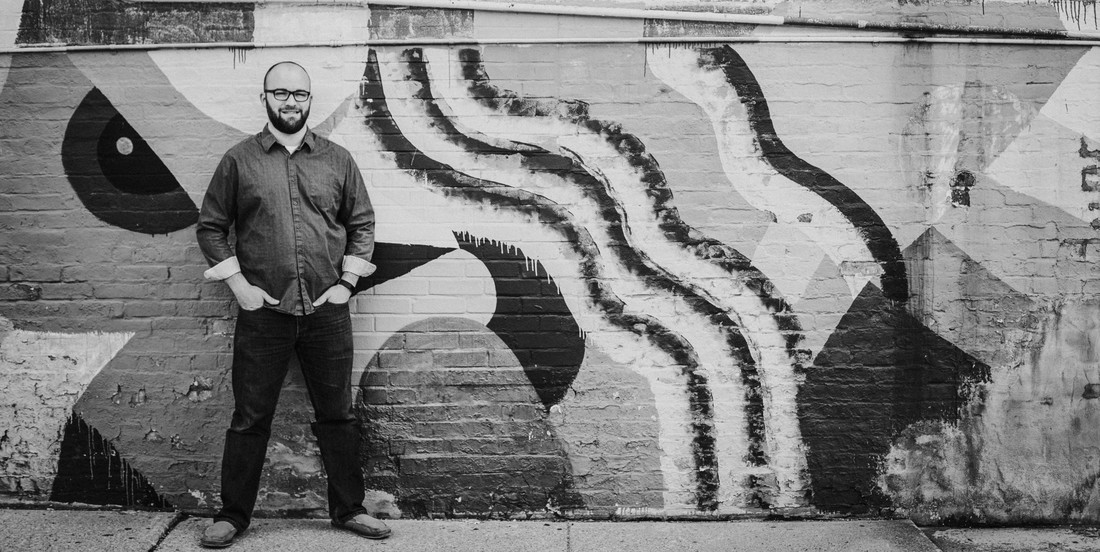 Grow Your Businesses with Customer-Focused, Professional Copywriting, Marketing, & PR
The Founder of TrepRep, Michael Luchies is an entrepreneur and writer. He works with small businesses to develop content and strategy to engage current and potential customers while attracting new leads. Through copywriting, he helps clients close those leads with conversions.
Through TrepRep and work as a freelancer and consultant, Michael has worked with hundreds of amazing companies including After School, Digi International, Frigibar Industries, Mavidea, and many others.
Michael has had the honor of speaking at TEDxNormal "The Importance of Being an Unselfish Storyteller," 1 Million Cups McLean County, the Collegiate Entrepreneurs Organization National Conference, Midwest Entrepreneurship Conference, and the Self Employment in the Arts National Conference. He has also served as the Co-Host of the Entrepreneurs on Campus Radio Show, and Co-Creator and Co-Host of the Trepidemic Podcast, in addition to appearing on the Get Down to Business Podcast, Be Real Podcast, and the TREPX Podcast. Michael is also a contributor for Entrepreneur Magazine.
Michael has published over 1,000 articles under his own name and over 200 ghostwritten articles for publications including Huffington Post, Entrepreneur, Forbes, College Startup, Under30CEO, Yahoo!, Yahoo! Sports, Pitching Greatness, Think Entrepreneurship, College Entrepreneurship, the Collegiate Entrepreneurs' Organization, Methodologee, Associated Content, and many more. Michael has also been featured on the TREPX Podcast, Be Real Podcast, and Getting Down to Business Podcast. He has accumulated over 3 million article reads and tens of thousands of social shares. Michael is also a contributing author to
The Entrepreneur Within You Volume 2, Is It Worth It?, and The Startup Student.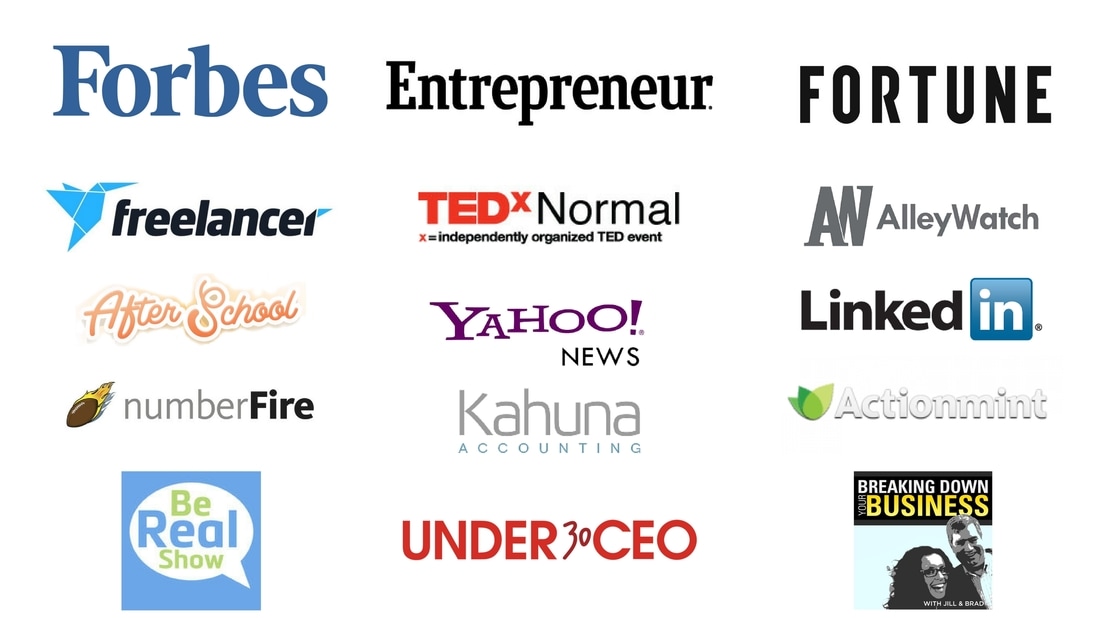 ---