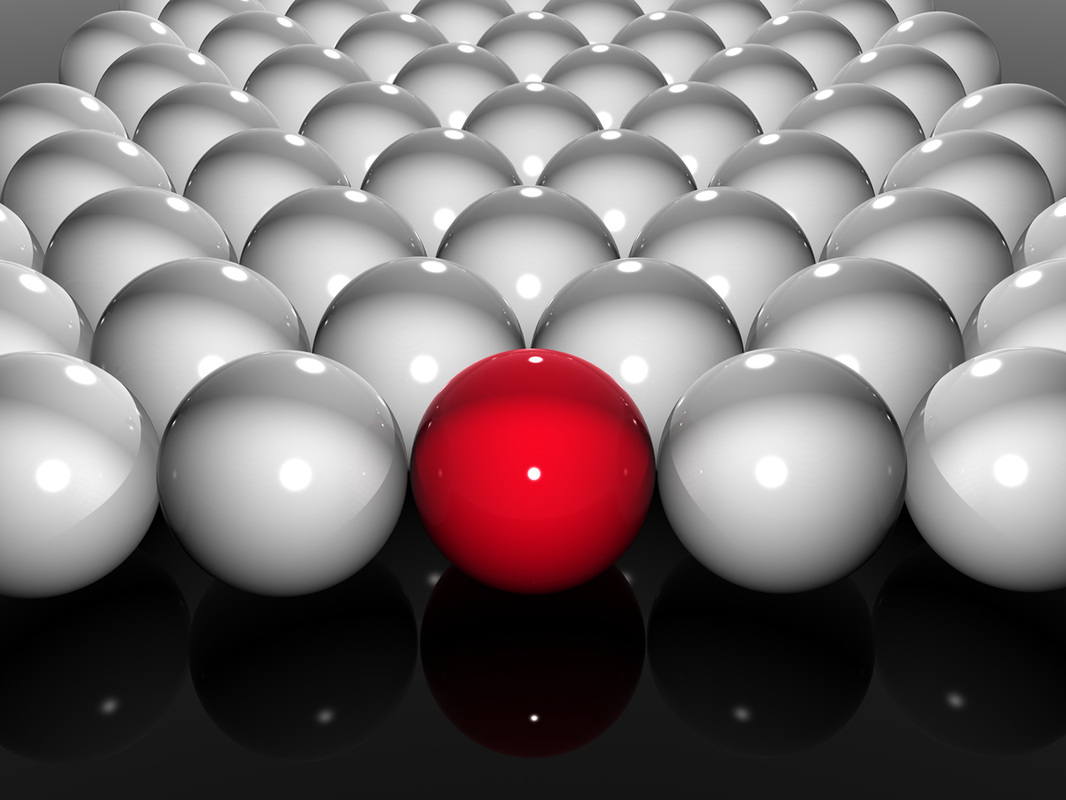 In today's social media driven world, we are all CEOs of a media company – our personal brand. Personal branding is no longer optional, it's a required part of being an entrepreneur, working professional, college student, or even high school or middle school student. It's inescapable.
Instead of trying to fight back and bucking the trend, use it to your advantage. After all, there are a lot of benefits of effectively branding yourself. Branding can help you build a network, create leads, land a job, and even improve and inspire others. It can be time consuming, but there are small steps you can take that are worth the time invested. Take an hour or two out of your day and complete these five personal branding steps to help refresh your brand and promote what you have to offer to the world.
Beef-up your Email Signature
The majority of emails I send each day are to people I've either never spoken with before, or I hardly know. When meeting someone worth connecting with, it's common to search who they are to see what they may have to offer you. Help them easily find information and promote the pages/websites you want them to see by updating your email signature.
Find an Event to Attend or Speak at
Getting involved in events related to your field or interests is still one of the best ways to network and build your brand. If possible, look for opportunities to speak at a conference. Event organizers are great at finding ways for speakers to promote themselves before, during and after the event, which will help make the most out of your appearance.
To fully capitalize on an event, don't just settle for sitting in the back of the room. Attending an event is an investment and something you should take seriously. Find every opportunity to get involved and meet as many people as humanly possible. Be genuine, and follow up shortly after the event with each person you met.
Tip:
If you don't know where to start looking, check
Eventbrite
or another event website that will show you upcoming events. Even if you're too late to speak at one of the listed events, you can reach out to the organizers to see what they are looking for in regards to future events.
Super Bonus Tip:
One of the most brilliant strategies I've ever seen in action was executed by
Jenna Atkinson
. While on her way to an event I helped organize in Orlando, she took time on the plane to handwrite notes to each speaker she wanted to network with and gave them to the concierge to deliver when they checked in to the hotel. Several of the event's VIPs approached me asking for an introduction to her just because of this simple but clever strategy.
Unless you're running an active email marketing campaign, you're probably missing a big opportunity to utilize the power of your contacts. As with most forms of branding, overdoing it will negatively impact your brand, but not doing it at all doesn't do you much good either. Create a short email updating your email contacts about what you're up to, how you'd like them to help, and to offer some way that you can provide value to them. Doing this regularly but not excessively will create a strong relationship with your contacts and make it easier when you need to reach out for a favor or to try to pitch something.
Update All of your Profiles
Viewing an out of date profile is like seeing a classified ad for a deal that's too good to be true. You have a gut feeling that the post is outdated, but you're not sure until you reach out and realize the sobering truth. Failing to keep your profiles updated is misrepresenting who you are and failing to capitalize on an opportunity every time someone visits one of your pages.
Make sure to securely track all of your accounts and password so when you change positions or achieve something noteworthy, you can update each profile easily without spending hours hitting the "forgot password?" button.
There was a time when I underestimated the value of LinkedIn. Now, it's the most important tool I have to reach other thought leaders, entrepreneurs, and an audience that is looking for valuable and actionable tips and advice. By publishing on LinkedIn, you can grow your network while influencing others.
If you're not sure on a first topic to write about, imagine you were to give a speech tomorrow about something you're passionate about that relates to your career or business. Then, imagine all of the people in the audience at your speech are your target market – who you want to reach through your writing. Write down a draft title and several key-points, and then spend thirty minutes writing as much as you can about each point. If you have too much content or fluff after this intense writing session, consider breaking up the piece into several articles. If you are looking for information on how to get started as a writer, feel free to reach out to me, or visit the
Writer's Digest Writing for Beginners
section for great tips and help on getting started.
__________________________________________________________________What are you waiting for? Get started! If you need help or an additional push, email me at Michael@TrepRep.com.Michael Luchies
is the Founder of TrepRep, Director of Content Programming for
Pursuit
,
Interview Editor for
Under30CEO
, Entrepreneurship Lecturer at Illinois State University,
TEW 2 contributor
, and writer of all things entrepreneurship. Connect with Michael on
Google+
,
LinkedIn
,
Facebook
and
Twitter
.Interested in Why I'm Publishing 365 Times in 2015? Read the first post of 2015 here! Want to be a part of my series? Share topic ideas or volunteer for an interview in the comments below.