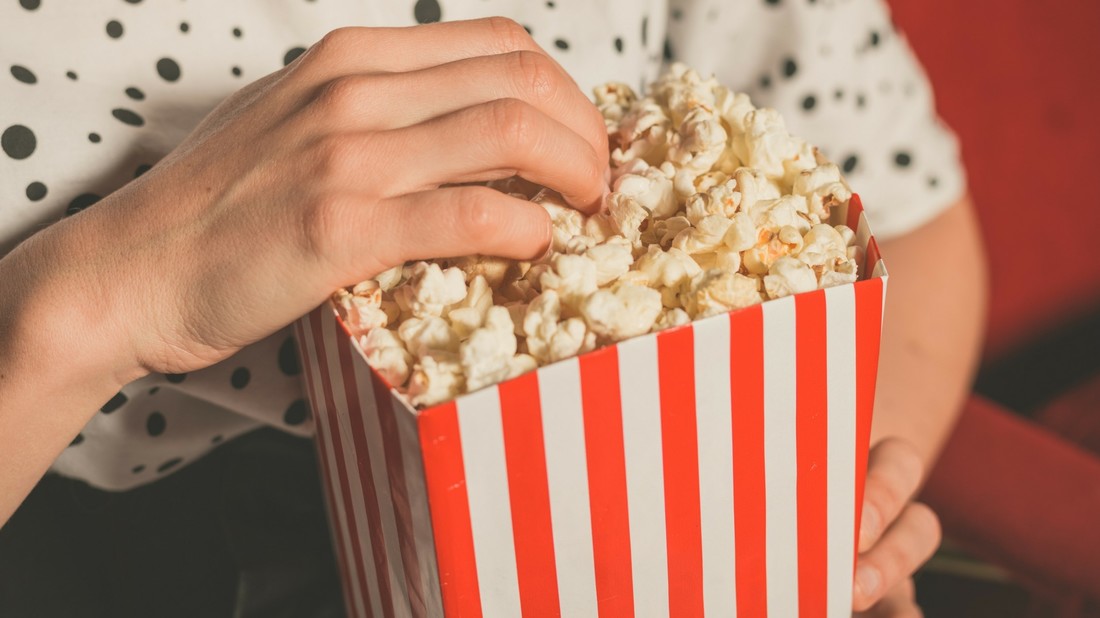 This is a 15-minute creative writing ramble by Michael Luchies
. I enter each session with a blank slate and free of distractions. The first thought that comes to mind is what I run with for 15 minutes with few edits.
Watch the livestream here!
Is there anything as disappointing as an incomplete ending?
To me, there isn't. I crave the final scene in a movie where all of the plot twists are unveiled and the characters I've learned to love or hate over the past hour and a half get closure.
It's selfish, I know, but I don't need to be left wondering "what happened next?" For me, that is the only unhappy ending.
Give me the perplexing ending where the hero dies and the bad guy wins. Give me the game-winning basket that rolls off the rim with no time left on the clock. Give me the failed relationship that I hoped would succeed. Just give me something.
Sometimes I feel like I'm the only person in the world who would rather have a bad ending than one left up to our own imagination. I'll trade the series finale of the Sopranos for Breaking Bad. Give me the blood bath at the end of Reservoir Dogs over the silent ending of No Country for Old Men.
If you're going to tell me an amazing story, tell me an amazing story, not just the beginning and middle. Can you imagine if the Super Bowl just ended after the 3rd quarter? What if the World Series ended in a tie?
We invest ourselves in movies and television shows, and when that's not rewarded, for me at least, it stings. The "slow burn" television show phenomenon has turned into the "let's keep you standing on a ledge for five seasons with no payoff at the end."
Whether it's lazy storytelling or giving your audience an opportunity to create their own ending in their mind, I hate it. What if we instead of leaving the audience with an answer,