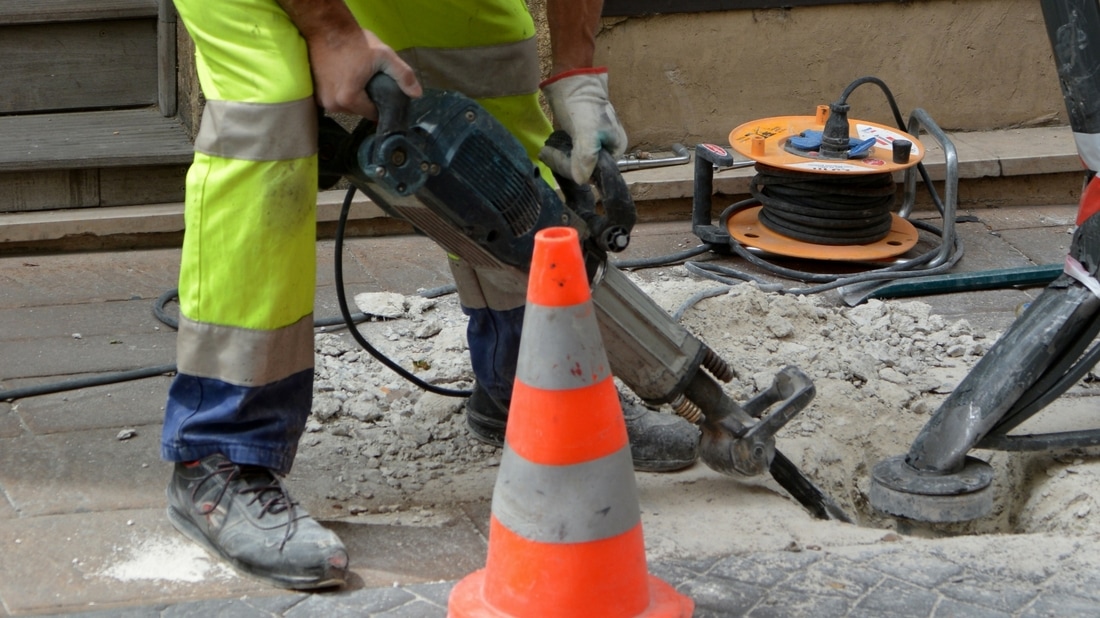 This is a 15-minute creative writing ramble by Michael Luchies
. I enter each session with a blank slate and free of distractions. This was a natural freewrite, which I define as a session that keeps developing without a central focus or topic for 15 minutes.
Watch the replay of the livestream here
.
​
I stopped watching The Walking Dead. I'd been told time and time again that I need to watch it, but after four and a half seasons, I wanted it to end. It's really no match for Breaking Bad. I feel bad about not liking it.
​
There are some shows and movies I want to like, but just can't no matter how hard I try.
Why do we feel pressured to like things that we don't just because someone else tells us it's great? I guess that's a stupid question. For thousands of years (probably much, much longer) people have done exactly what others have told them to do whether it's something they want to or think is a good idea or not. That's what we still do in our work, whether in a job, working for ourselves, or in charge of employees.
I'm not a great employee because I have a hard time keeping my mouth shut when I know something is being done the wrong way. Lucky for me, there are plenty of people who value that ability (speaking up and giving an opinion even when it's the unpopular one or contradicts what someone in a leadership position is thinking) and willingness.
Some of the greatest minds in the history of the world couldn't be employees at a local convenience store or fast food chain. There's something odd about feeling incapable of holding a minimum wage job. I think it stems from the thought that anyone can work at a grocery store, McDonald's, or local Shell gas station. But that's not the case.
We're all built a little differently. Regardless of our backgrounds or education level, we all have something to provide of value. The issue with this value is:
​
We often don't recognize what this value is
The majority of employers have no use for it
Even if we do recognize what this value is, we don't know how to turn it into a valuable skill – something that can help us earn a living.
​
For example, I overanalyze things. In some situations, this is a terrible "ability." However, when it comes to writing for businesses and helping with the public relation efforts of a company, it's a fantastic and valuable skill.
I would love to find better ways to help people recognize their skills and abilities and help them transition those into things that could help improve their lives (careers, businesses, etc.). This goes beyond finding your passion or your true calling, which far too much importance is placed on.
Not everyone has a passion that translates into a business or something you can monetize. I do still believe that anyone can turn their passion into a business in some form or fashion, but it also (their passion) has to be paired with their skill and the want/need of an audience (customers).
This ramble is by far my longest to date because I'm not stuck to a single topic. I feel like I'm a rebel without a cause. I once drew comparisons to James Dean. That was a lot of years, pounds, and hair ago. I absolutely love movies and television, but I'm nearly positive I've never watched a movie featuring James Dean (including Rebel Without a Cause).
Somehow we've cycled back to movies and television. Until a year ago, I had never seen Titanic and I had no interest in seeing it. I've seen hundreds of movies that no one else ever should, but I like to stay away from the most popular films that don't interest me in some way other than the buzz they're getting from critics and the public.
And maybe that's why I don't really care for The Walking Dead. It's been hyped up so much, it couldn't live up to that hype in my own head. The irony here is that I've long been accused of someone who overhypes movies and television shows. I think my friends have stopped taking recommendations from me long ago. I've shifted the way I review movies to friends in hopes of gaining their trust back, but who knows if they will now watch House of Cards or any number of amazing Netflix Originals I recommend.
Have a fantastic day!